About Our Boston Tattoo Shop Services
We offer high-quality tattoo, body piercing,  microblading, and permanent makeup services as the premier Boston tattoo shop. Our professional and talented artists serve clients from all over the Boston area including Somerville, Medford, Brighton, Allston, Dorchester, Quincy, Malden, Melrose & South Boston.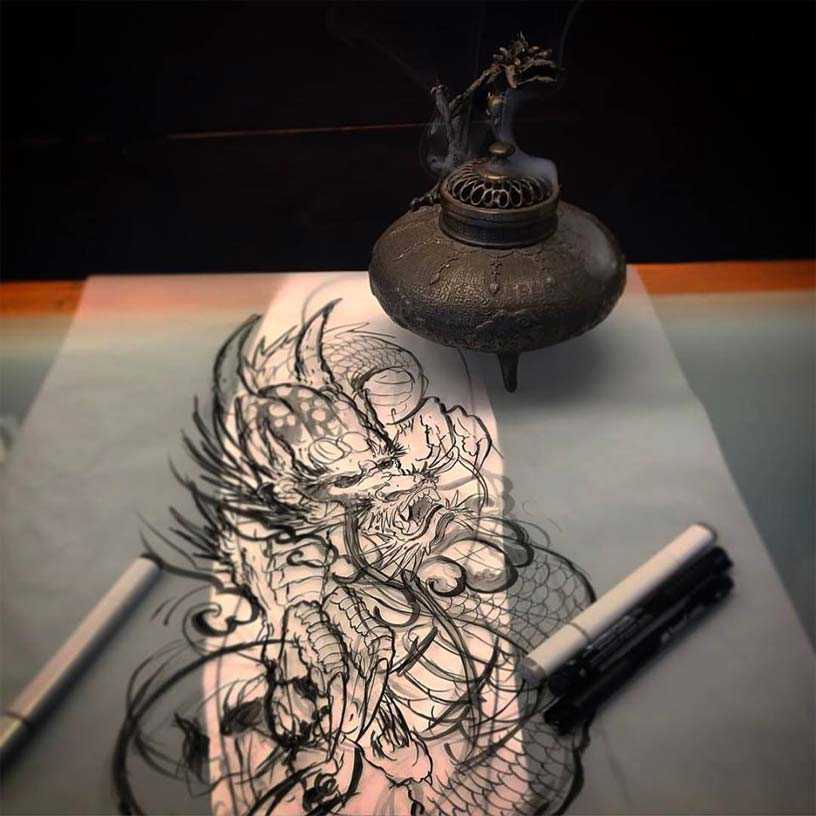 Got a piece done by Vinny. I had 2 tattoos on my arm that I wanted to be connected into a sort of sleeve that would make the whole thing blend. I came up with the idea of what I wanted it to include and let him run with it. He made it look better than I had thought out myself. He works super fast in small sessions that makes you not spend your whole day, and that also makes sure he sees any problems during the healing process if you end up needing a second one. Definitely going back. One of the best Boston tattoo shops around!Gustavo P.

Have been going to Vinny since I embarked on the magical journey that is tattoos. I trust no one else. He's hilarious, personable and he's just an all-around good guy so you're not looking at some shady business or anything. I've watched him grow from apprentice to owner and he is always seeking new ways to master his craft. He's always an enjoyable trip and my tattoos are always exactly what I want – all in different styles. His expertise lies within traditional Asian art but more often than not, he's willing to expand beyond that. I have tattoos of all different styles, from Japanese art to text to intense color packing and Nordic. Always looking forward to my next trip to this awesome tattoo Boston Shop! Thanks again Vinny!Jo A.

Vinny is a genius with a tattoo gun in hand…I've been seeing him for a long time and he has done a couple of huge pieces for me. I give him an idea of what I want and he creates it perfectly for me. His tattoo Boston shop is amazing and has a strong crew of talented artist. I'm even seeing another one of his artists next month for another piece. This place is legit! Vin is legit! I can't praise Holistic Ink enough… Diana A.
ADDRESS
1261 Dorchester Ave
Dorchester, MA 02122
HOURS
Mon – Sat 12:00 – 8:00 pm
Sun 12:00 – 6:00 pm
PHONE
Phone: (617) 282-8866
EMAIL
6172tattoo@gmail.com
BOOK A Visit To Our Boston Tattoo Shop Today!